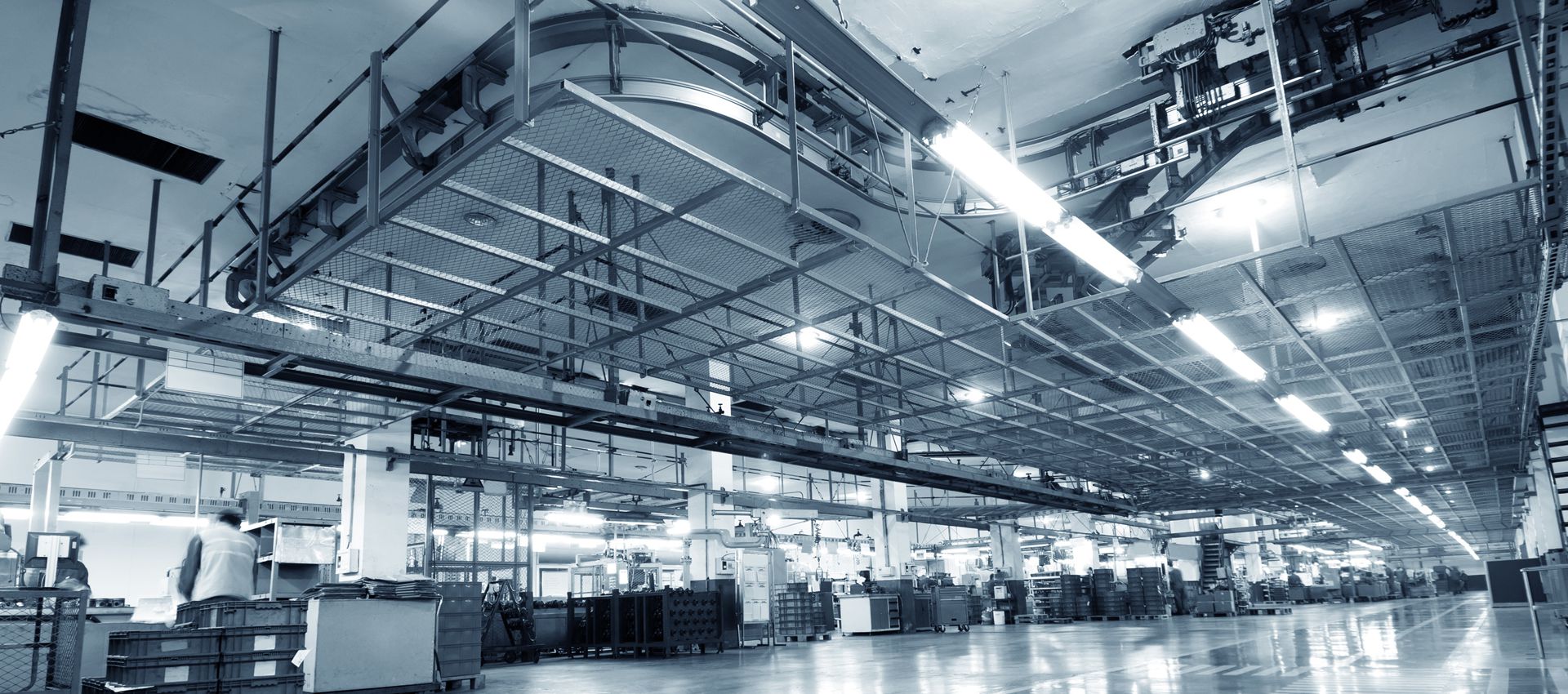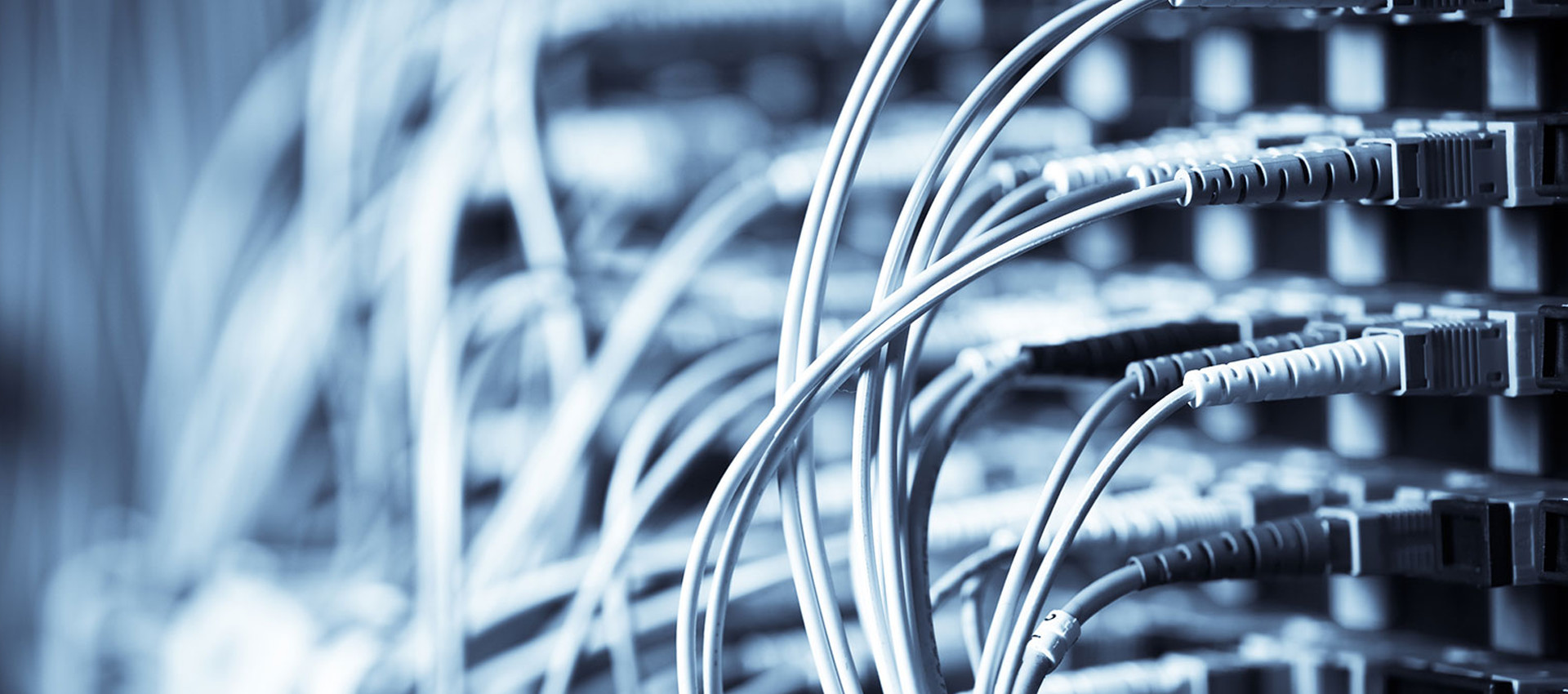 ABOUT US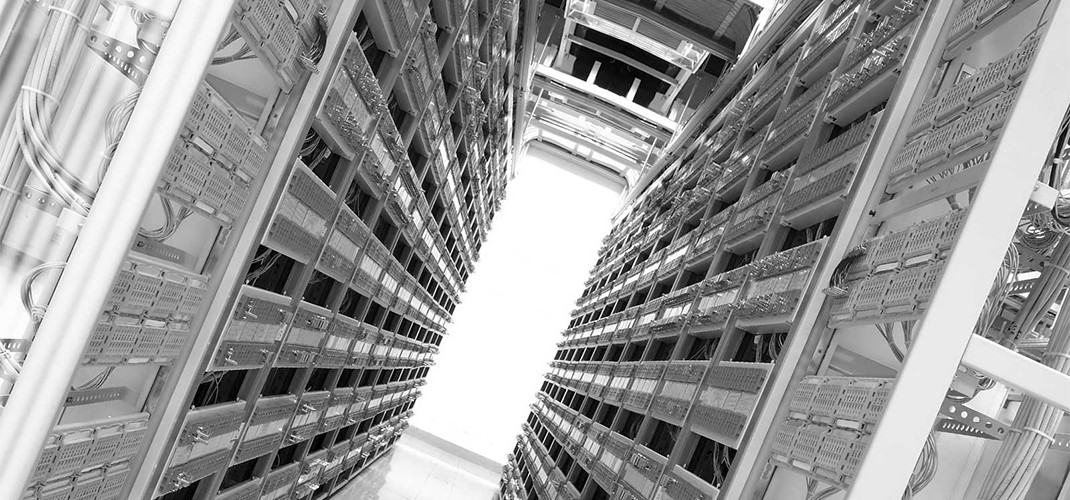 Tema Energy works in the industrial automation field, from the project to the after-sales support.

The company gathers innovation, professionality and different skills in many sectors as steel industry, chemical industry, food industry and astronomical industry.

Tema Energy was founded to complete the offer in L.R.E. Group; we are a productive and internationally-oriented company which realizes big automation systems.

Tema Energy offers innovative and up-to-date solutions. Paying attention to every technical and legal framework, we invest constantly in research and training for our staff.
WHAT WE DO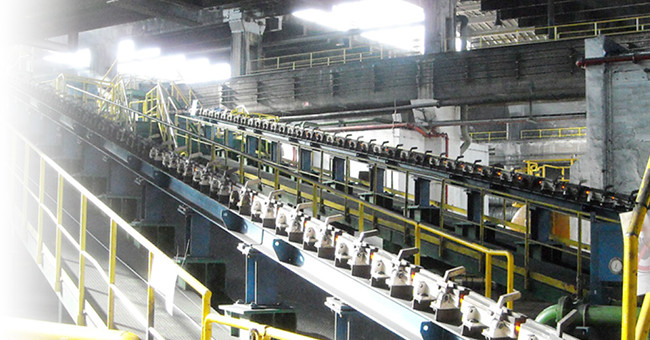 In Tema Energy we collaborate with the other L.R.E. Group's companies, realizing our clients' projects mainly in the following fields: iron industry, chemical industry, food industry, renewable energy, astronomic industry, paper industry, wood industry. Our automation systems ranging from steel production plants, systems for building material production, systems for wine-making and pasteurization, systems for pellets up to telescope rotation systems.
The company's UL certification let us project and realize electrical panels with cULus mark for the U.S. and Canadian markets.

Tema Energy is UNI EN ISO 9001 and UL508A certified
THE GROUP
DIFFERENT COMPANIES AND DIFFERENT FIELDS, BUT A UNIQUE GOAL: TO GROW AND TO INNOVATE
CONTACTS
TEMA ENERGY S.r.l
LEGAL HEADQUARTERS:
VIA S. ROCCO, 48
31040 GIAVERA DEL MONTELLO (TV)
TEL. +39 0422-775143
TEL. +39 0422-1838666 ADMINISTRATION

OPERATIONAL HEADQUARTERS:
VIA S. MARCO, 13/A
31052 CANDELÙ DI MASERADA SUL PIAVE (TV)
TEL. +39 0422-686730

EMAIL: INFO@TEMAENERGY.IT